Article below: NG15 and Trimble LUCKINS featured in the the July 2022 issue of Electrical Times. We discuss our 'Product Data Syndication' Platform and what it means for the construction supply chain.

Product Data Syndication: Bringing equilibrium to the Construction chain
Trimble LUCKINS and NG15 Ltd have partnered together to create a Product Data Syndication Platform that delivers trusted and traceable data across the entire Construction supply chain. Suzanne Adgar, director of NG15 explains more and what it means for the industry
The importance of providing high quality, enriched product data has accelerated rapidly due to customers adopting a more multi-channel approach to purchasing, switching between physical stores and digital platforms to obtain their goods.
Getting the right data to the right platform, at the right time to meet this demand can often be challenging, time consuming and task heavy. Without access to accurate and enriched product information, the consumer is unable to make well informed buying decisions.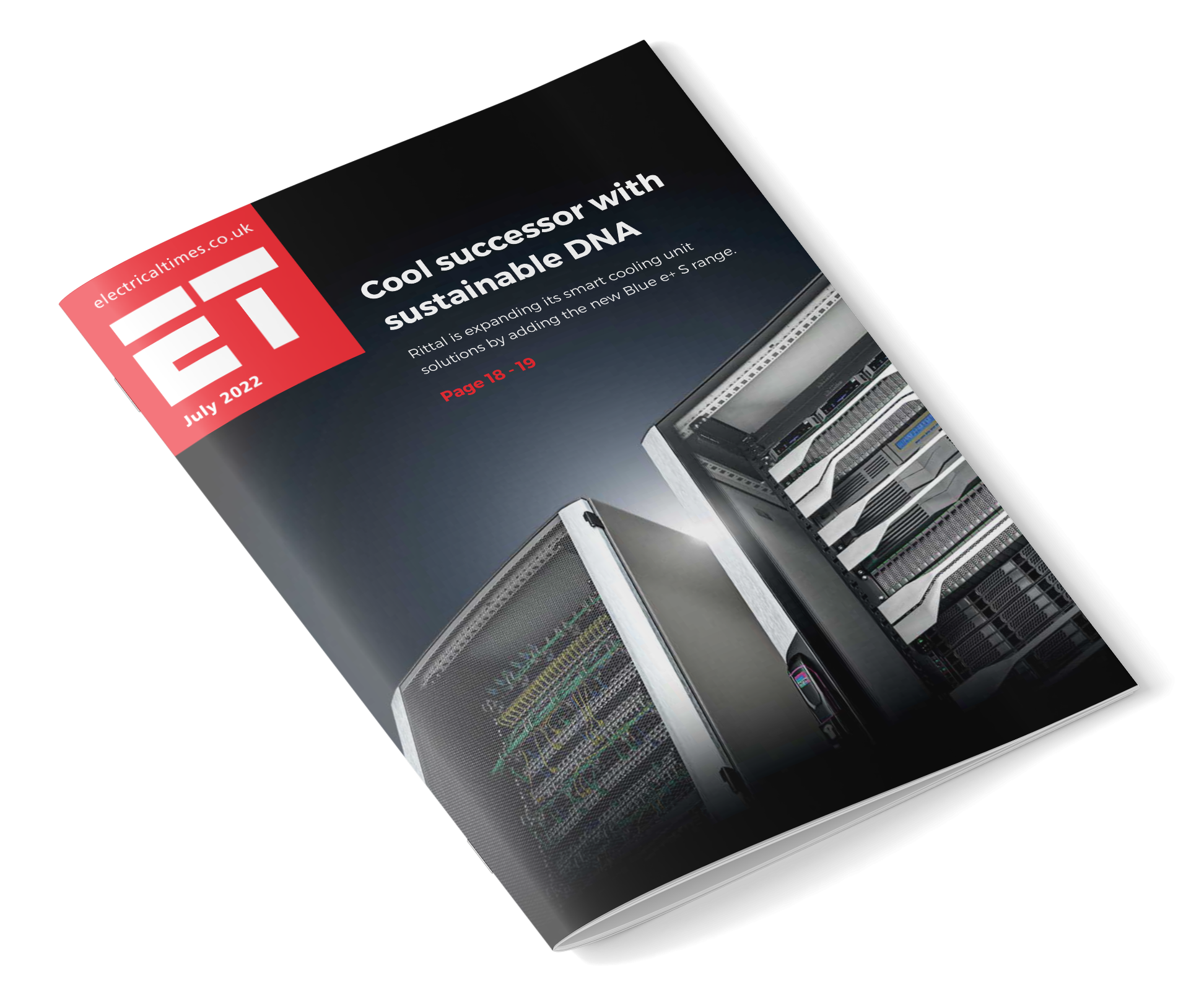 For the construction process, better access to reliable product information significantly improves data management and enables better traceability. Everyone can see where a product came from, what it can be used for and will have a clear footprint for what they are buying and selling. Additionally, well-structured and accurate data is becoming increasingly important for businesses from a sustainability perspective.
What is product data syndication?
Product syndication is the automatic and ongoing delivery of product content, fed to all sales and distribution channels and touchpoints.
Product Data Syndication Platform
Trimble LUCKINS and NG15's Product Data Syndication Platform (and e-Pim) allows manufacturers to take full ownership of their product data and seamlessly deliver the most up-to-date information to distributors, wholesalers and contractors, servicing the entire construction supply chain. Through this syndication model, any changes made by the manufacturer are made available (in real-time), without the need for preparation or exchange of out-dated excel data files.
Many of the leading industry manufacturers are already using and taking advantage of the platform, including Aico, Scolmore International Group, Timeguard, Venture Lighting, Rointe, Signify and JCC Lighting, to name but a few.
The goal of 'product data syndication' is to deliver a complete and consistent product experience for customers, wherever they may interact with product. Syndicated product content enables wholesalers and distributors to open new sales channels quickly, bring new products to market, ensuring products are visible, discoverable, and desirable to their
target audiences.
Why do manufacturers need it?
Manufacturers need to take greater responsibility and a more active role, when shaping brand product experience. By providing syndicated, fully enriched product content to customers, they can ensure an accurate and consistent experience of their brand, across all marketing channels.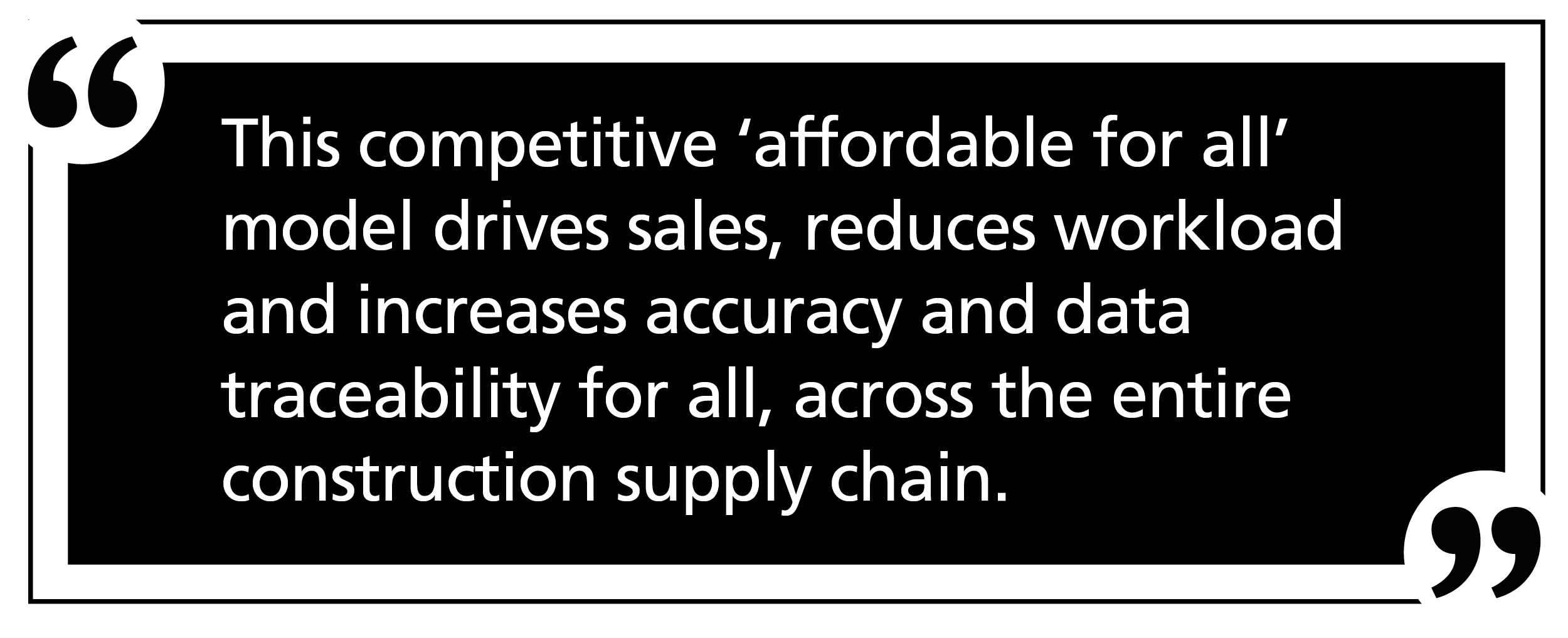 Look out for our 'Client Focus' article in the next issue of Electrical Times, where we discuss how Timeguard, by adopting our syndication platform, have been able to handle attributed data, product images, datasheets, various classification systems, and deliver it in numerous formats with traceability, for their customers to consume at all times.
The Data Flow Journey
A - Manufacturers
Become true custodians of product information with e-Pim. Organise, enrich and control the release of product data more effectively, reach audiences quickly and bring new products to market more efficiently. Changes made to products are PUSHED and seamlessly updated through an automated process.
B - LUCKINSlive
Data is validated against the last data published, mapped to numerous data standards and classifications, and published in numerous formats, for use in multiple channels.
C - Distributors
Guaranteed delivery of complete data and a consistent product experience. The most up-to-date product data is easily consumed and available for populating across all sales channels.
D - Contractors
Well informed buying decisions can be made. Guaranteed accurate product specifications, images and automated product datasheets for complete product traceability.