Consultancy & demo
When you book an online demonstration, our PIM expert will discuss your business requirements and take you on a step-by-step guide through our e-Pim system.
We will show you how you can:
Organise, enrich and manage your product content
Easily integrates e-Pim with your internal business systems (ERP, CMS etc)
Automate the distribution of product information to your key marketing channels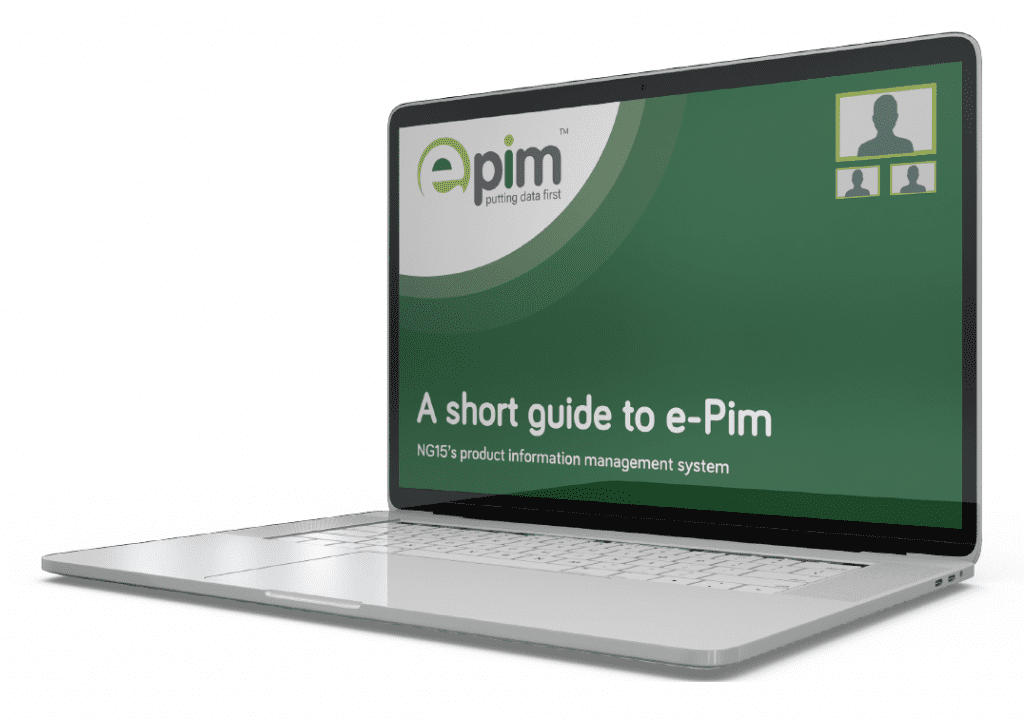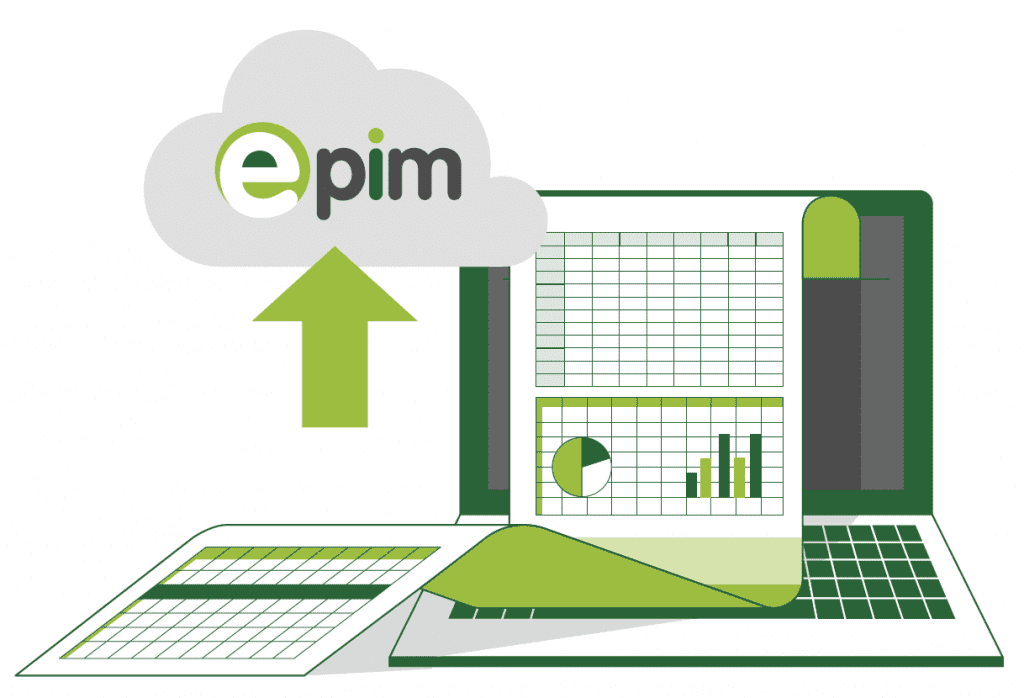 Planning & onboarding
From the outset we do everything possible to make sure that your implementation journey is smooth and hassle free.
We work with you to map out your current process, ensuring that we fully understand your dataflow. We analyse your business needs to identify how the system can best support you and help your business grow.
We then help you to structure your database, ensuring it fulfils your specific needs. Your existing product data may be held in a 'number of places and formats'. You can co-ordinate this data or alternatively, we can carry out data inputting on your behalf.
Implementation
e-Pim's system architecture is compatible with all information systems (ERP) and can easily be integrated into and updated by your current system.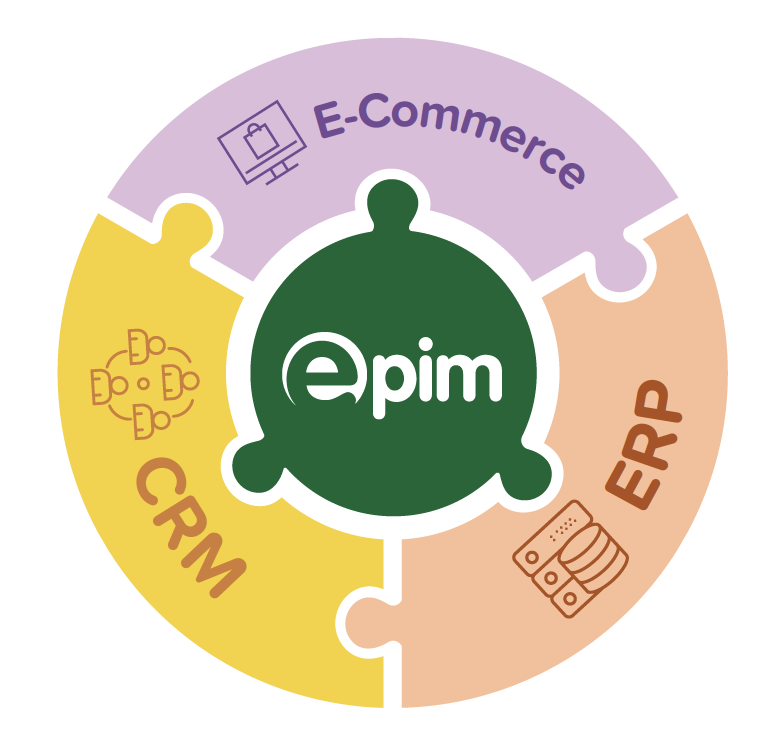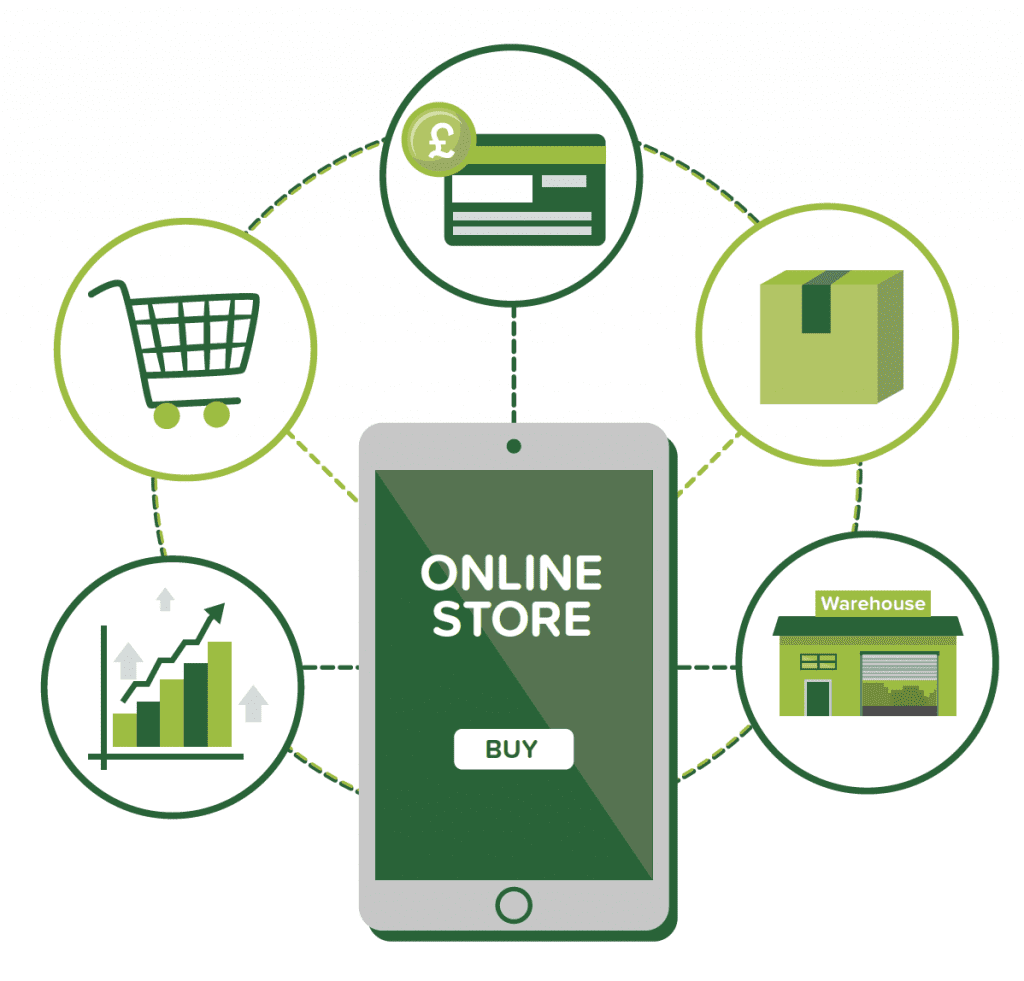 B2B Website
The Easiest Way to Receive and Process Your B2B Orders
Your customers have come to expect the option to purchase and order online.
Our B2B platform gives your customers the independence they need to do this, along with all usual features they expect.
Benefits include:
Scalability
Improved efficiencies
More customers
Improved brand awareness
Increased sales
Analytics
Customer-centric experience
Exceptional customer service
Improved sales engagement
Multi-site capability
Click and Collect
Easily adapt to the 'new normal' and start accepting orders online for local delivery and collection with our 'easy to add to your website' – Click & Collect online ordering store.
Wholesalers and Distributors can benefit from being better equipped from a social distancing standpoint to protect staff and customers by offering a covid-secure shopping experience for everyone.
The huge advantage is that your customers who feel comfortable will inevitably return and continue to spend more.
Benefits in a nutshell
A full functional out-of-the-box system – ready to use
Enhances your customer retention
Extends your customer touchponts
Get up and running in next-to-no time
Stock levels (easily upload or connect via your ERP)
Easy to use – intuitive dashboard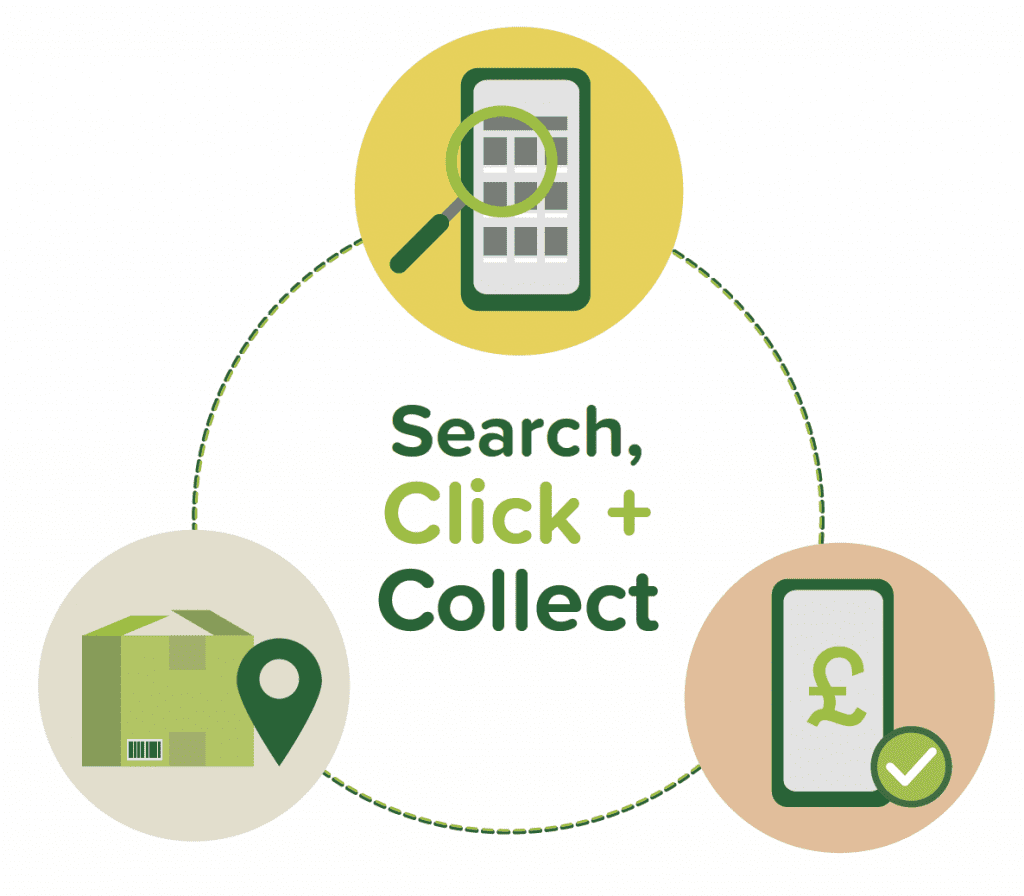 Not convinced?
"As of 2020, at least 80% of retail store locations offer click-and-collect, increasing by 32 per cent since 2019".
Statista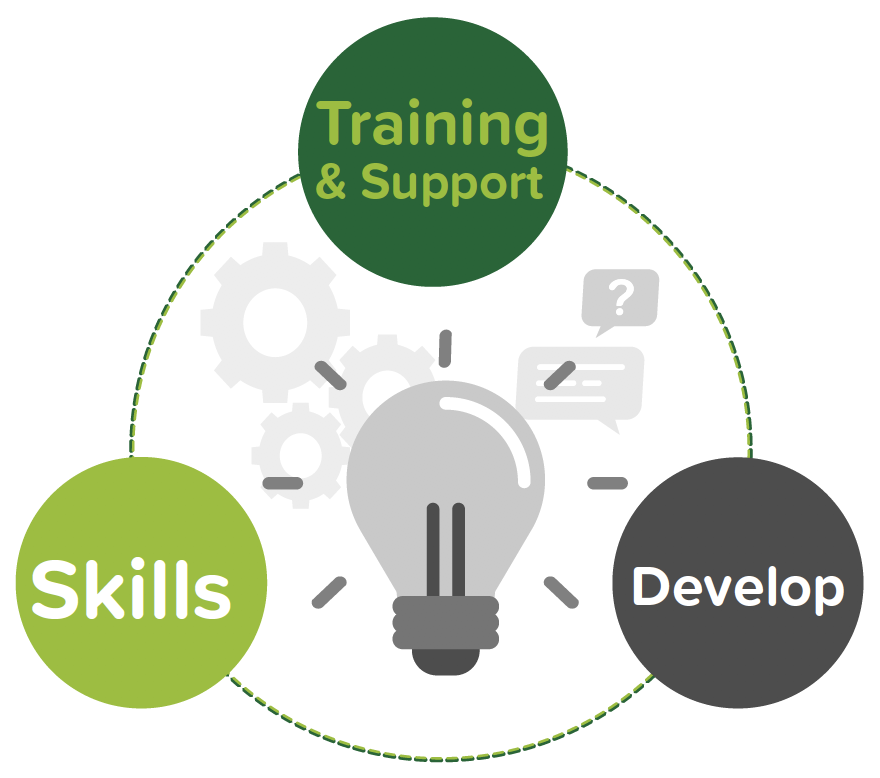 Training
We will assist in ensuring that you get the most out of your e-Pim system and that its functionality helps to drive your business forward.
Who should attend?
Anyone who will be using e-Pim. This will most likely include product managers, marketing managers, IT managers, website managers and managing directors.
Call to arrange a FREE online demonstration: 01623 759 035
Software Development
We offer bespoke software development to clients for Product Information Management
We can advise on the design and build of client databases including:
Data Auditing/Acquisition
Database Structure/Design
Asset Auditing/Acquisition
System/Interface Development Build
API Build, System Integration (ERP)
Application Development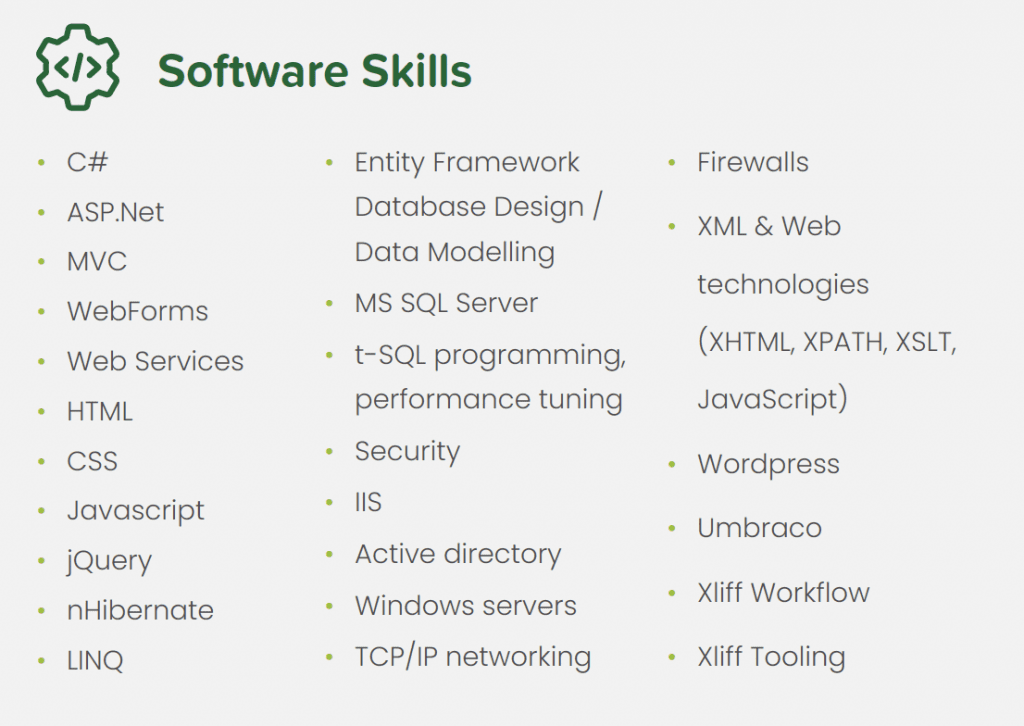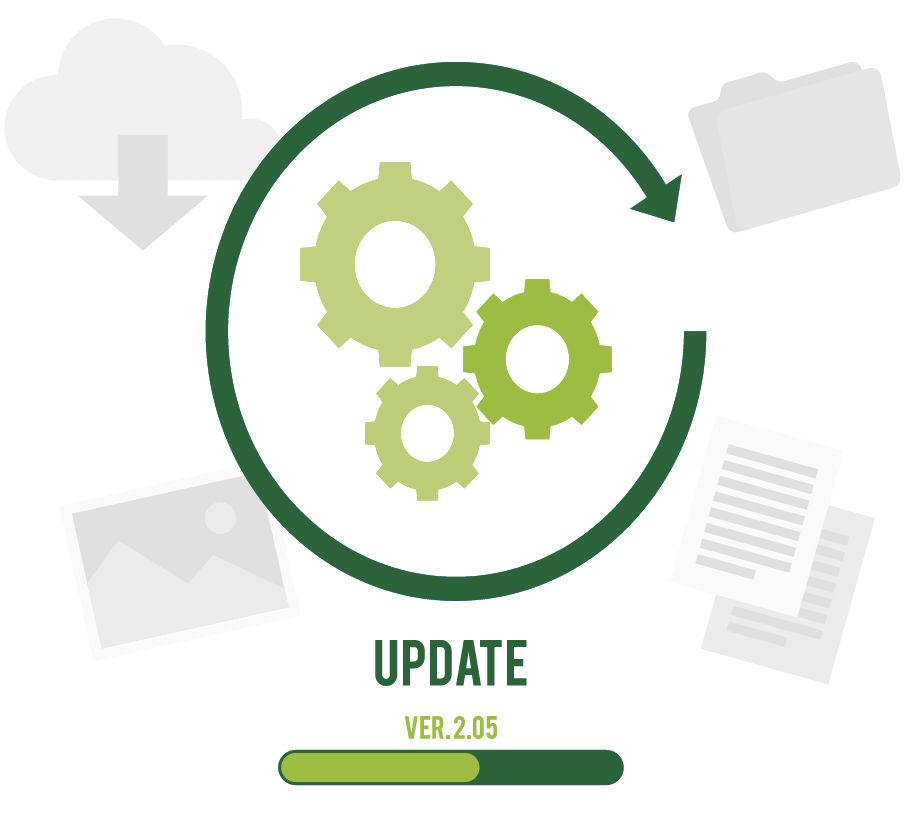 Enhancements & updates
e-Pim is designed with simplicity in mind and so you don't have to do anything to benefit from the latest patches and functionality releases.
Our team of e-Pim experts seamlessly take care of the upgrades and as quickly as possible.