NG15 are always delighted when our customers send us some positive feedback.
JCC Lighting…
"Although we already had a PIM (product information management) system in place, we soon realised that it was not flexible enough to enable us to meet our needs or that of our customers.
NG15 have created an outstanding PIM system with e-Pim, the system provides the flexibility we needed and it enables us to manage and maintain the integrity of our product information across multiple platforms.
It dynamically feeds product content to our website, seamlessly feeds and links us directly with Luckinslive, allows us to ETIM classify products and send product data to EDATA. It also gives our customers the ability to link to us directly, meaning they have constant access to 'real-time data' straight from the source.
e-PIM and NG15 provide fantastic customer service and have an outstanding support team. They are always willing to listen and continually work with us whenever we need further functionality, and in my opinion, this makes e-Pim the leading product information management system in the marketplace".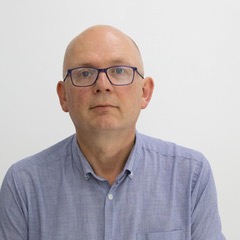 Rodney Simmons
JCC Lighting Ltd
www.jcclighting.co.uk